On the 2nd and 4th of December 2020, the 4th Bridge project partner meeting took place. Unfortunately due to Corona virus emergency it wasn't possible to organize a physical meeting so Bridge consortium jointed on line.
The project coordinator made a short overview of the project, including achieved results and expected outcomes.
The first part of the meeting focused on the implementation of game-sessions workshops. Each partner reported their own experience, shared the results achieved and the next steps planned.
The second part of the meeting was about the development of materials that will be uploaded on the e-platform. Each partner presented the lessons it was responsible for.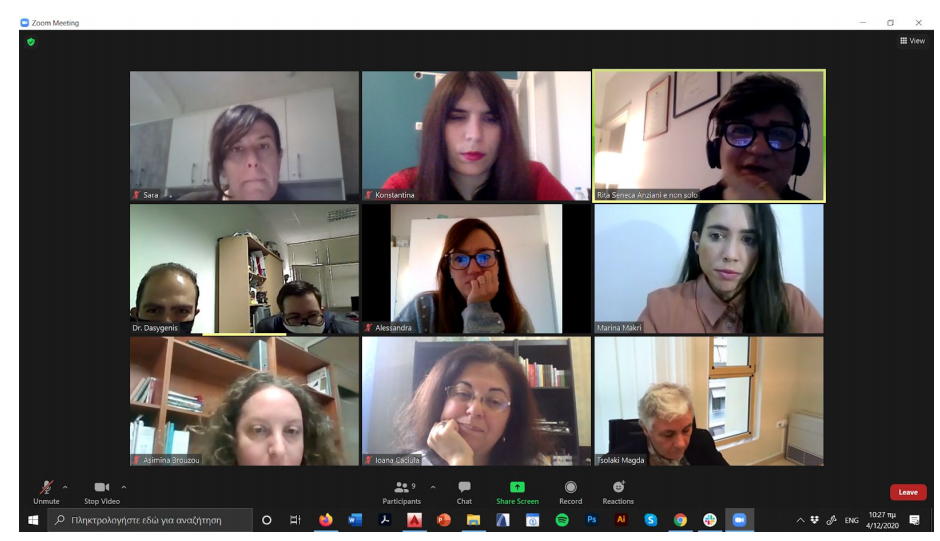 Later a focus-group aimed at identify the cognitive and behavioural symptoms each game acts on, was organized. Each partner gave its own contribution based on their professional experiences.
The meeting ended with an update on dissemination activities, a discussion about administrative and financial management, project evaluation and the upcoming tasks and deadlines.