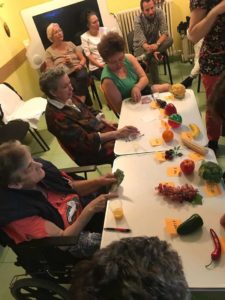 WORKSHOPS IN GREECE-ITALY-ROMANIA
GREECE The coordinator of the Bridge project in Greece organised a 2days Workshop in May including various groups of people.
Read more.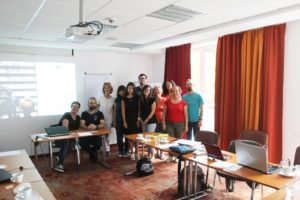 SECOND PARTNER MEETING IN BUCHAREST
On the 27thand 28thof July 2019, the second partner meeting was held in Bucharest. The project coordina-tor made a short
Read more.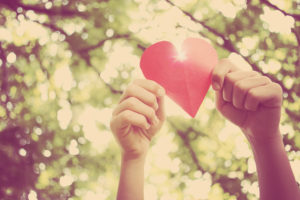 DEMENTIA: STIMULATING COGNITIVE ABILITIES WITH SERIOUS GAMES
The Erasmus+ funded "Bridge " programme is pleased to launch its new website https://projectbridge.eu/. The webplatform will deliver the aims
Read more.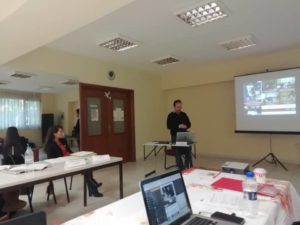 Bridge project: kick off meeting in Thessaloniki (Greece)
On the 6th  and 7th  of december the first project meeting was held in Greece. The partners introduced their own
Read more.